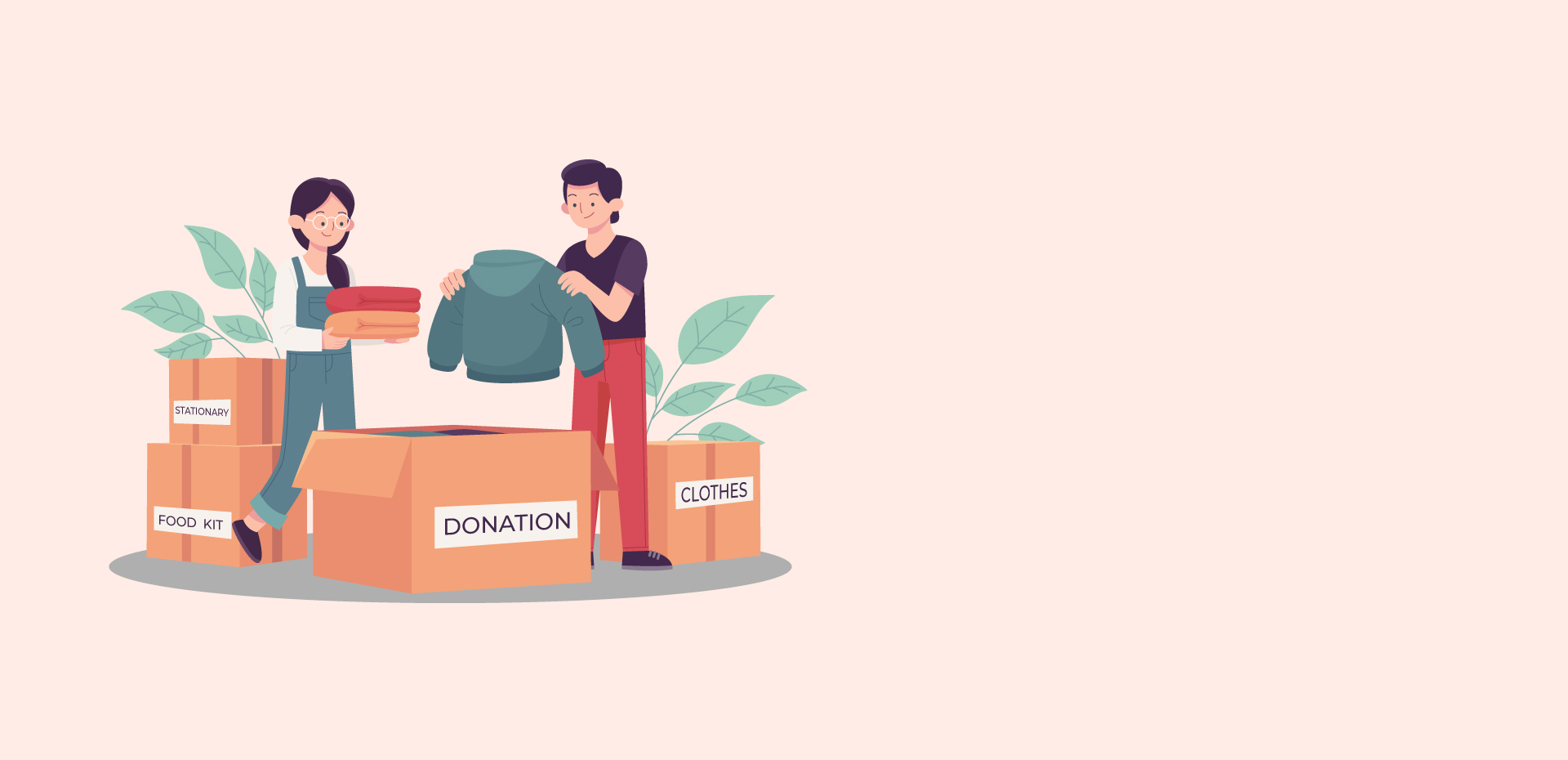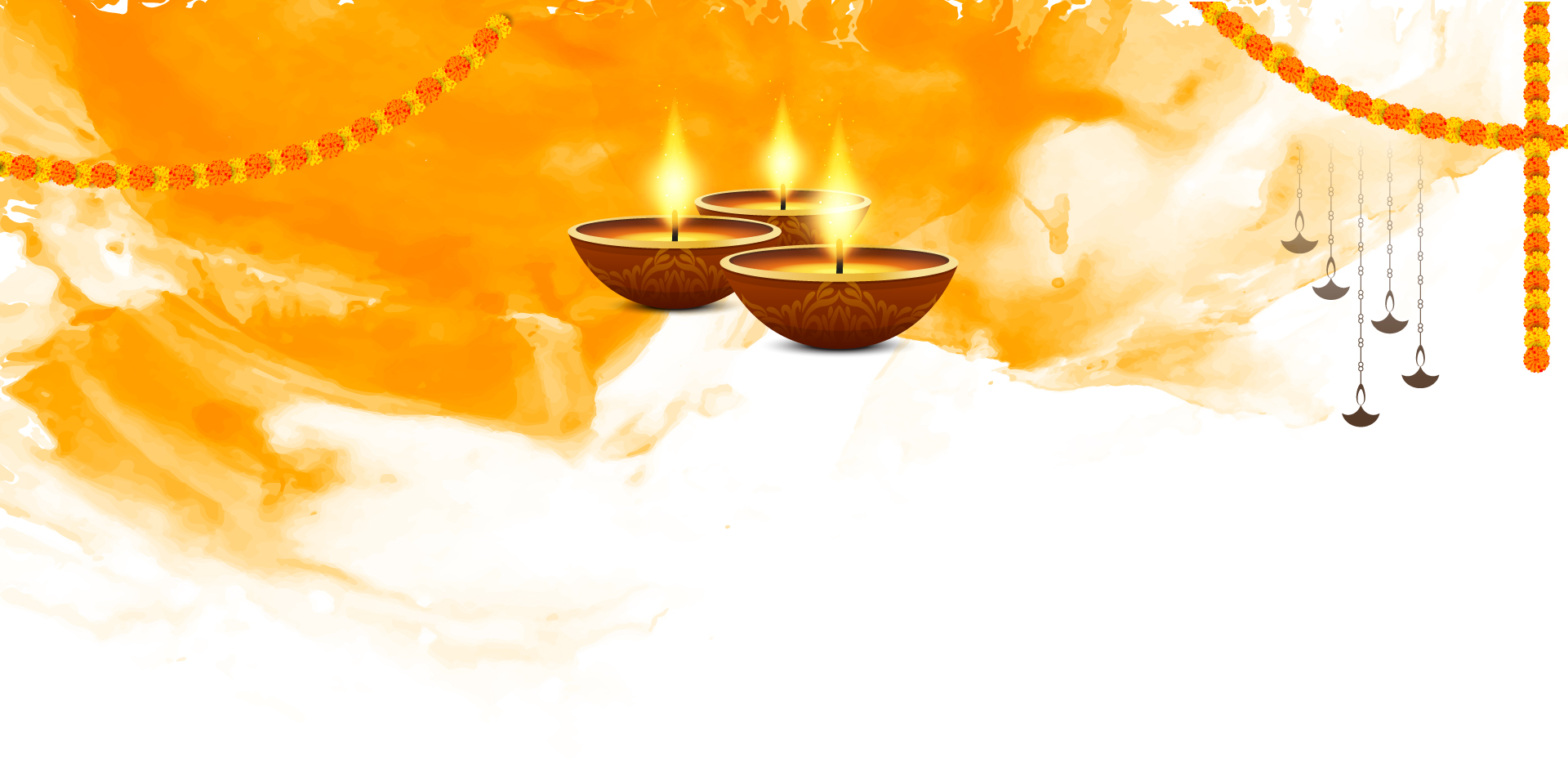 Be the change you wish to see
About Donate Best
Donate Best is an online platform to reach more people and to help the needy.It is a virtual medium for Charitable and religious activities. Donors are entitled with tax redemption for their materialistic and cash based donation. Donate best is maintained by Sri Rama Vittala Trust, Udupi.
Lastest Campaigns
Your Donation is Heaven to US
Neelavara gaushala is maintained by Govardhan Giri trust Udupi. Shree Vishvesha Tirtha Swamiji an...
In the year 2011, His Holiness Sri Sri Vishweshathirtha Swamiji of Sri Pejawar Mutt took the resp...
Alumni Association started in the year 2001-2002. Support the students with the skill and finance...
Choose a Cause
Browse different campaigns and select a cause.
Select Products
Select products & Quality you wish to Donate.
Donation Process
Checkout and Pay for your Contributions.
Delivery Report
DonateBest delivers the products & the organization updates about product utilization.
Frequently Asked Questions